Chemicals Grown Right™
OLEOCHEMICALS | DERIVATIVES | FINE CHEMICALS
Trucent Renewable Chemicals uses advanced biocatalytic processes to produce sustainable oleochemicals, derivatives and fine chemicals. Derived from any of a wide range of different vegetable oils, our broad portfolio of oleic products are drop in replacements for oleochemicals traditionally made from palm, palm oils, and animal fats.
Products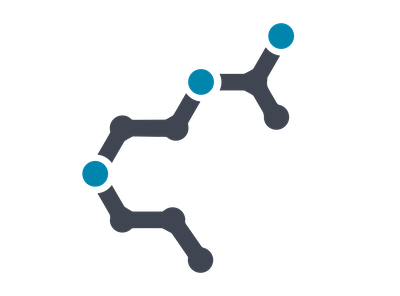 Our growing range of TRUFA oleic and fatty acid products, all made from domestic seed oil feedstocks, include:
TRUFA OA Series,

oleic acid products suitable as direct replacements for palm oil and tallow-based oleics

TRUFA FA Series,

fatty acid products with high concentrations of linoleic and linolenic polyunsaturated fatty acids

TRUFA FF Series,

speciality blends to replace generic fatty acids such as Tall Oil Fatty Acids (TOFA)

TRUTag Series,

Highly-refined industrial and edible grade high oleic products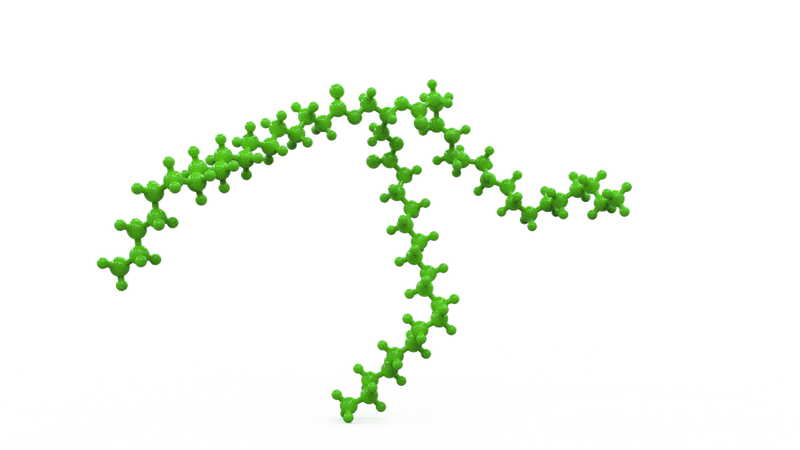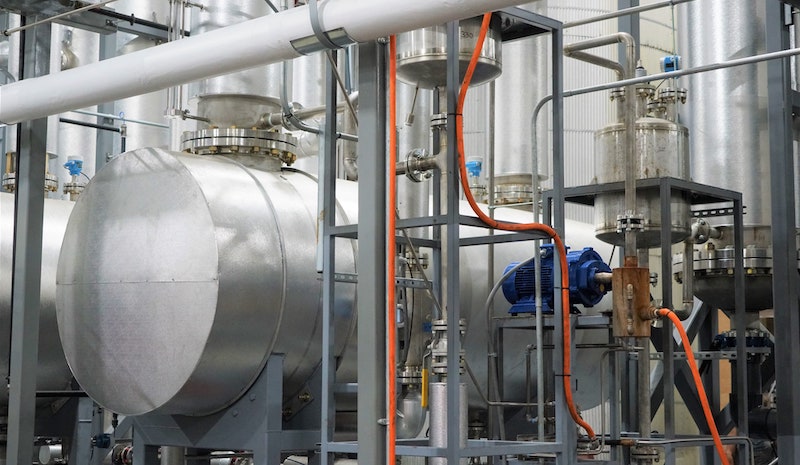 Our Approach
Our proprietary biocatalytic process splits and partitions plant-based oils into their intermediate chemistries. This low-energy, modular conversion process runs on any of 13 locally sourced, vegetable oil feedstocks for unprecedented market and product flexibility—including ability to produce custom blends. The resulting products score high markets on sustainability metrics related to energy cost reduction and greenhouse gas emissions.
Sustainability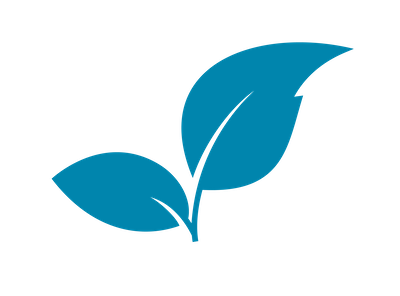 Our solutions support green chemical initiatives by supplying our customers with consciously-sourced plant-based oleochemicals and sustainable production processes. Trucent's biocatalytic conversion technology produces fewer greenhouse gasses and less waste than other methods and consumes less water and energy. Renewable feedstocks strengthen our position to reliably deliver chemical intermediates.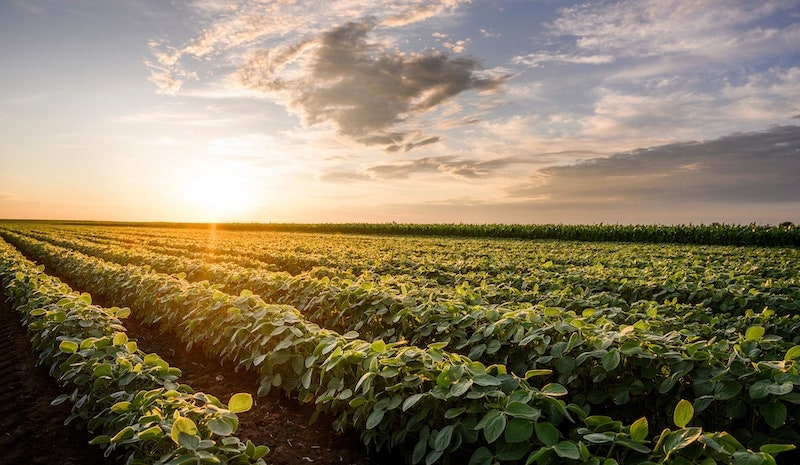 how can we help you?
Contact us today to get started.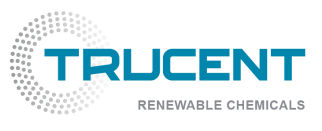 7400 Newman Boulevard, Dexter, MI 48130

(734) 205-1611
©2023 Trucent Renewable Chemicals. All Rights Reserved.